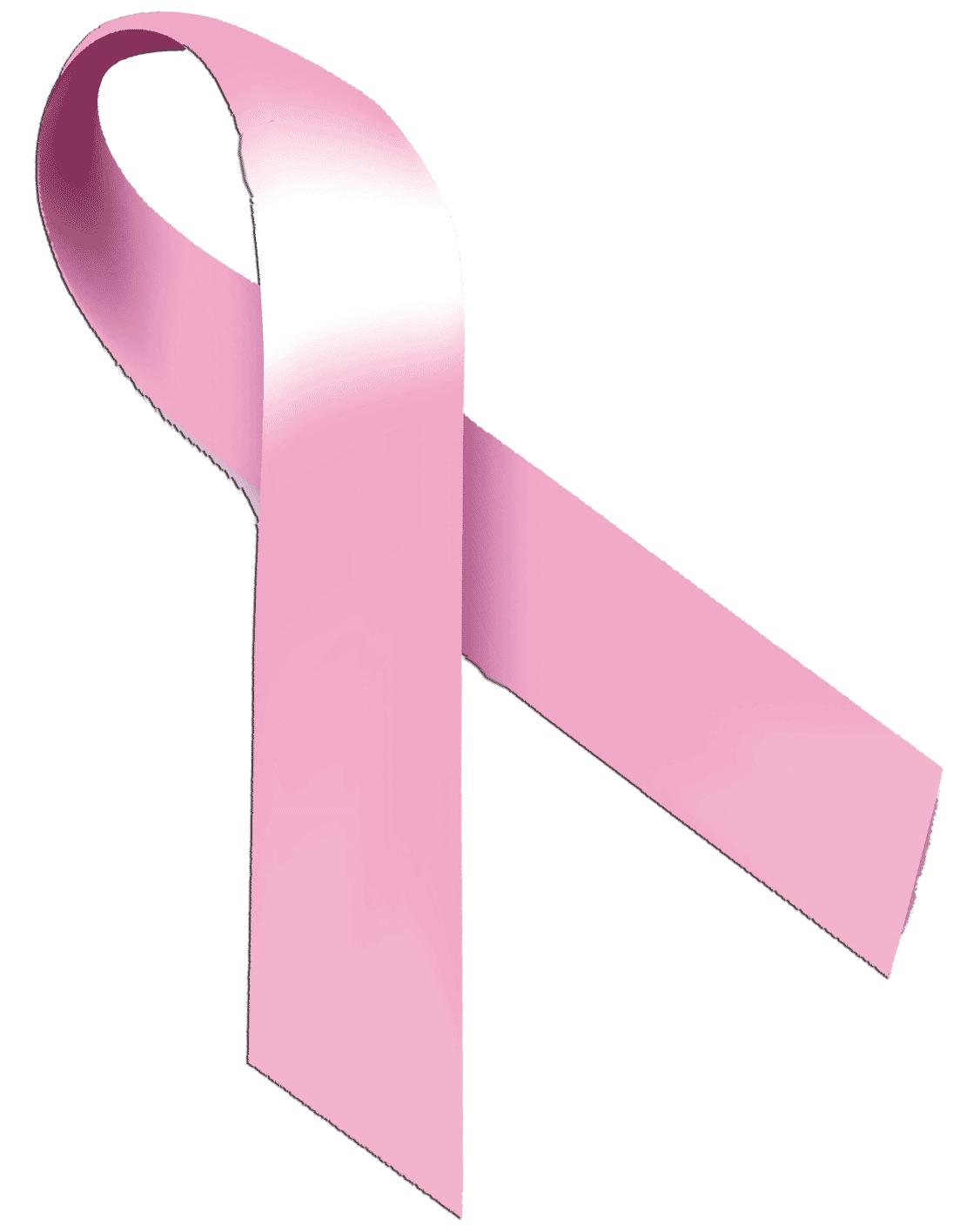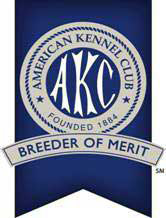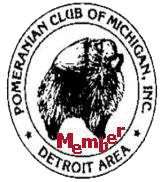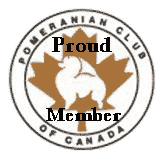 If you enjoy our website, please click above to vote for us.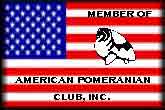 Perfecting the Art of Mixing Business with Pleasure.
Char's Pomeranians, Inc .
Disclaimer: Use of any content, including photographs, of this website without the express permission of Char's Pomeranians Inc. is forbidden. Violators will be prosecuted to the fullest extent of the law. Any claim relating to, and the use of, this website and the materials contained herein is governed by the laws of the state of Michigan without regard to conflict of law rules. You consent to jurisdiction of the federal and state courts located in Delta County, Michigan, to hear any such claims.